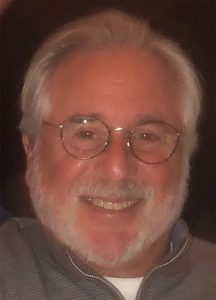 Dr. David Levine, MD
Teresa, a Sonata Nurse Advocate, is available to answer questions about fibroid treatment options.
Submit the questionnaire below or call Teresa at: 650-540-8814.
Mercy Clinic Minimally Invasive Gynecology
621 S. New Ballas Road
Tower A, Suite 499A
St. Louis, MO 63141 [Map]
Education:
George Washington Medical Center, Washington D.C.
Areas of Expertise:
OBGYN, expert in minimally invasive gynecologic surgery
Biography
I am an Obstetrician-Gynecologist in Saint Louis, Missouri. I am proud to be recognized as an expert in the field of minimally invasive gynecologic surgery.
My passion has always been to develop and perform surgical procedures that treat the symptoms of heavy menstrual bleeding with a minimum of post-operative pain and downtime.
I obtained my Obstetric and Gynecologic training at the George Washington Medical Center in Washington D.C. and have been in practice for more than 20 years.